Find Out What Your Homes Value is 2022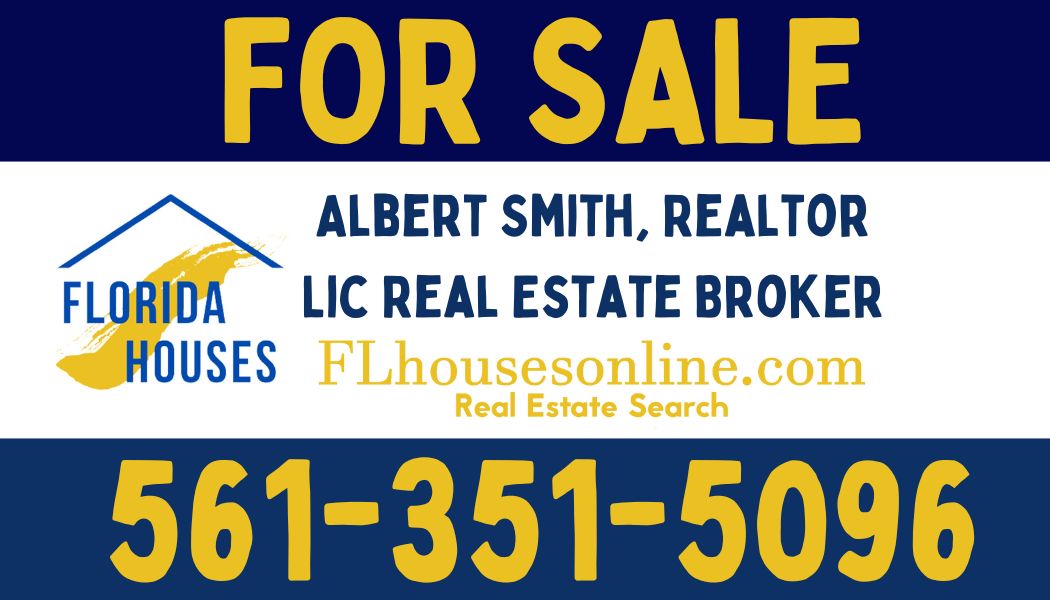 get a free report with no obligation
Click ===>  YourSouthFloridaHomeValue.com
Experienced Agent..Enjoyable to work with.
Albert used all markets available, gave me status updates. He was very enjoyable to work with, would recommend to my clients and friends…did a great job selling my property.
Verified by RateMyAgent
Fastest Agent ever!
Albert did what other realtors couldn't, sold our property in a month without any delay! Really one of the best and fastest there is!
Verified by RateMyAgent
Top Notch Realtor
Albert went above & beyond to help with all aspects of condo Purchase Including HOA.
Highly Recommend Albert Smith for all your Real Estate needs.
Review submitted by LORI LAMOTT (buyer) on 25 Oct 2020
We purchased a lot in the high market, Held the lot for many years, Albert kept saying "Wait" to get max return. Funny I listed it with 2 other realtors, big names, Went back to Albert and he Sold it! He got us a good price for it too, He was there when needed and helped with environmental issues till they resolved, Thanks Al 
Patel
I buy multiple family units and Albert help me acquire quite a few great deals through many years. Some were foreclosures and many just good value that fit into my ROI model. He was always easy to work with and setup walk through s' that were well coordinated. I'm busy so time is a factor, closing was easy even if he brought closing docs to me on site. 
the huge